real
dreams
deserve
real stone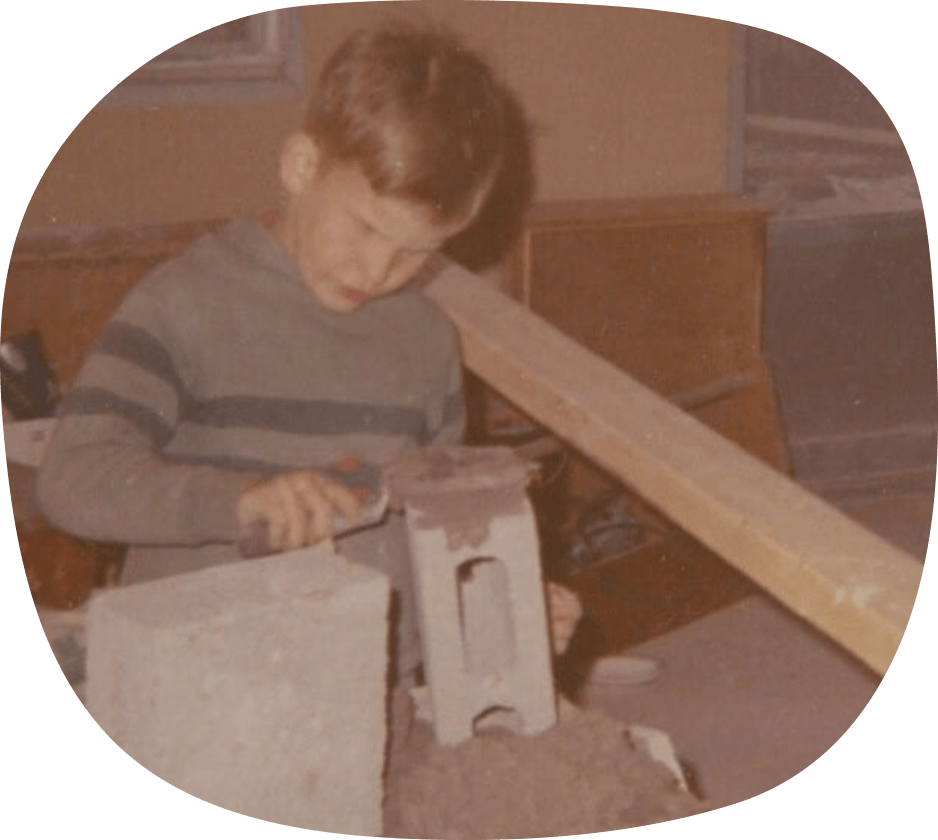 Our story begins like yours, with a vision of something better.
Like the colors and textures of our natural stone veneer, a life's work doesn't spring into existence overnight. It takes time, energy, and a commitment to excellence…
don't be fooled by faux
We stand for real stone.
If you're interested in authentic Michigan stone, you value quality, natural beauty, integrity of design, and stone's lasting durability. That's a dream we want to help you build. Fake stone IS cheaper, but it shows.
Your dreams deserve the upgrade.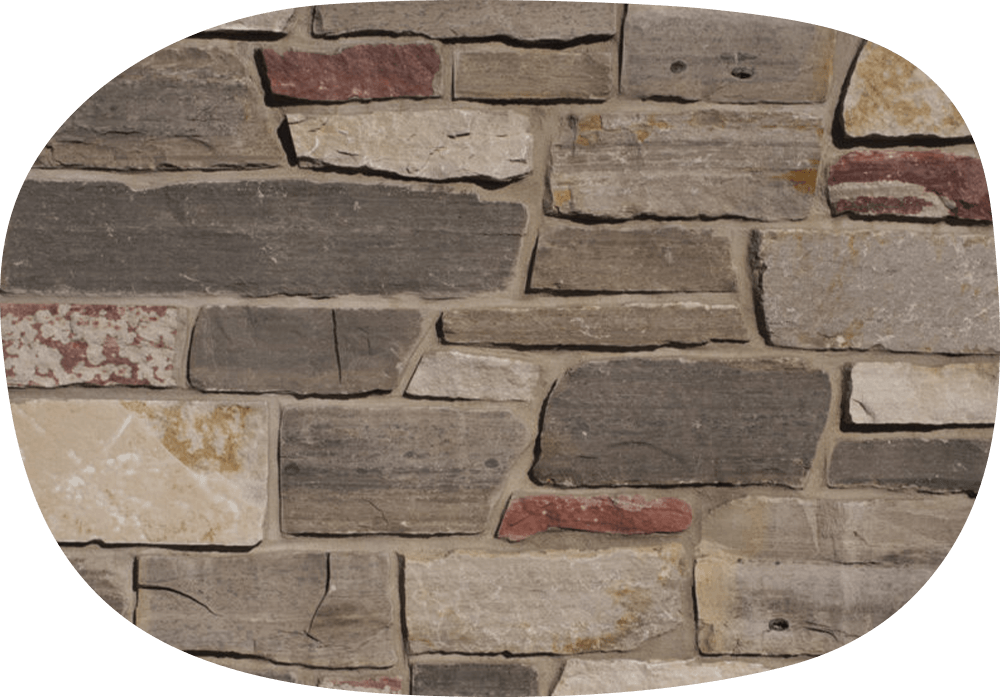 Every piece of natural stone is unique. Its colors and textures aren't painted on by "artisans," they come from the earth. It's as real as it gets.
With fake stone you find repeating "cookie-cutter" pieces. Their color and texture are only skin deep—and you can tell.
Made in Michigan. Shipped Nationally.
You've already got the dream. Let's start making it real.