Real isn't fabricated. It's created.
My love affair with stone began at an early age, walking the beaches of Lake Michigan with my mother hunting for Petoskey stones. My dad passed on to me the masonry trade. I am the 4th generation to carry on that tradition, with a long family history of building dreams quite literally from the ground up. I was on job sites as early as eight years old, learning important lessons that can only be learned by example—working with your hands, you can create a lasting legacy.
Professionally, I have worked as a mason my whole life, constantly striving for improvement, to up my game against my competition. I started cutting stone for my own projects. Who better than a mason with 4 generations of tradition to prepare the stone for my customers' jobs? This led to providing stone for other masons.
The Stone Mill began part-time, working with what we had, a 20-inch mason saw and a chicken coop. In 2008 the business became my full-time occupation. We were awarded a contract to provide the stone on a large custom home in West Michigan. It was a once-in-a-lifetime project, a true blessing that put us on the map, outgrowing the chicken coop. We now have our own quarries, a new facility, and the Cadillac of stone processing equipment, allowing us to produce several thousand square feet of stone each year.
All of our flavors of stone are quarried in Michigan, from common granite cobblestone to the different colors of limestone, which allowed us to get the licensing to use the Pure Michigan logo on all our products. We are now in the finest stores in the state, telling our story and sharing our passion. We look forward to the opportunity to earn your trust and participate in your dream.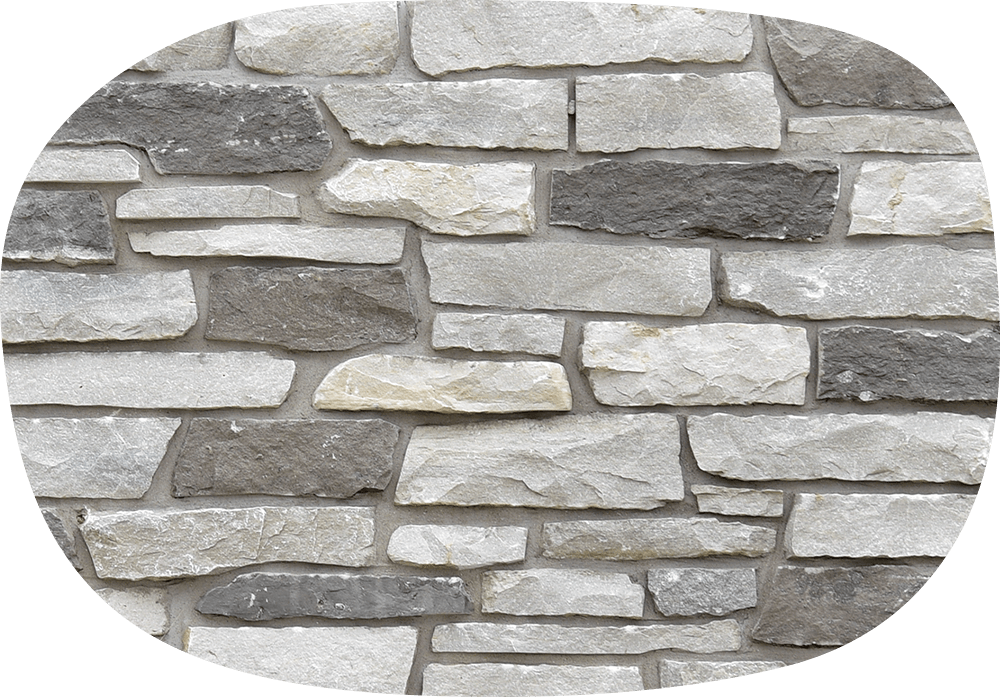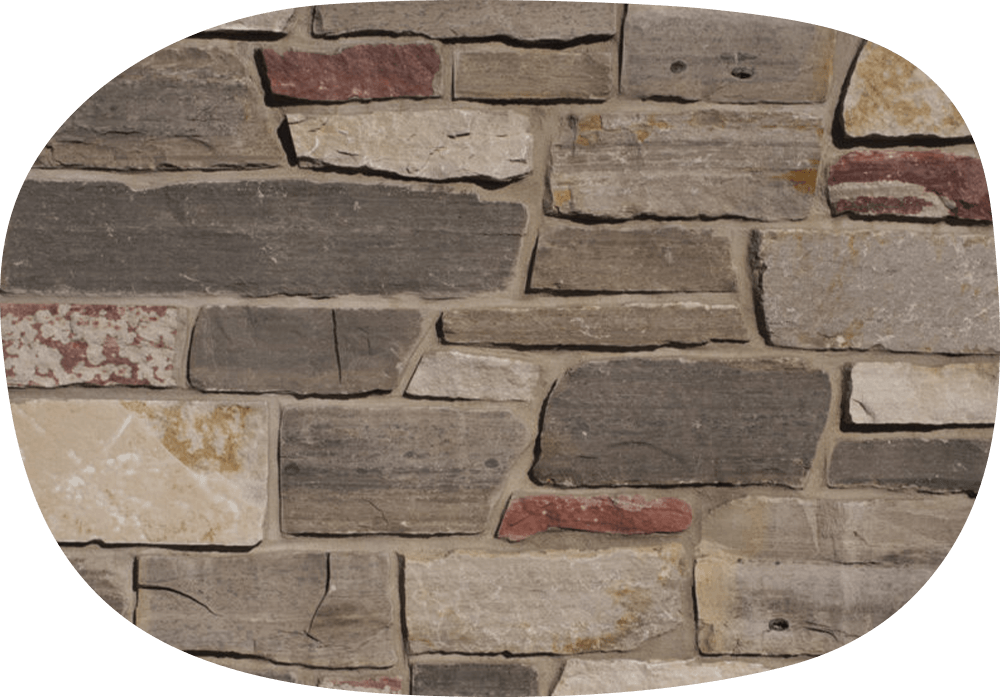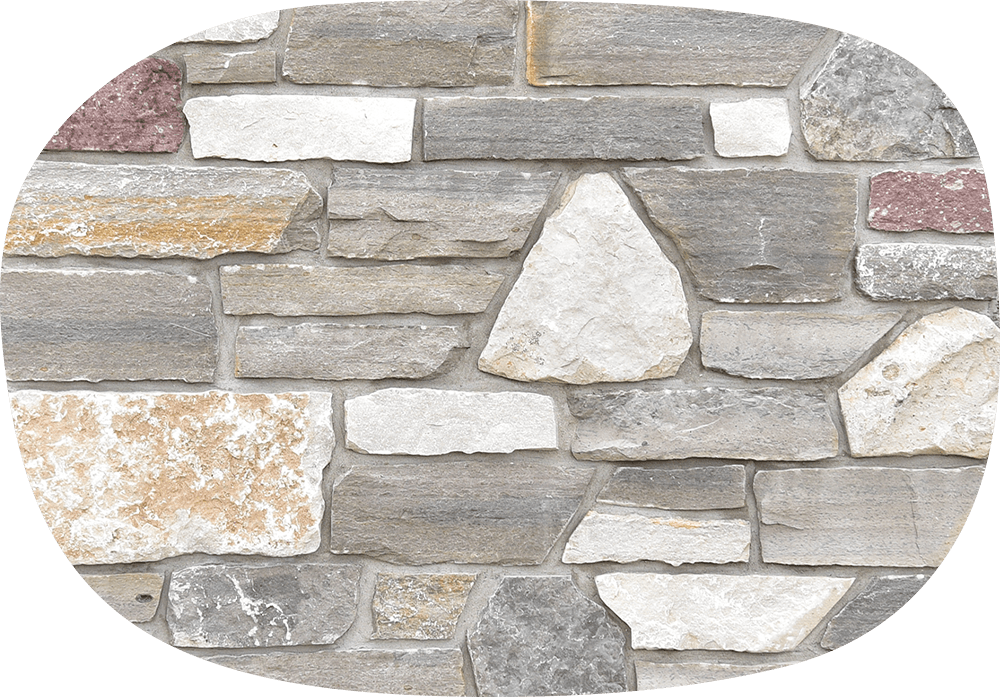 We stand for real stone.
"I believe fake stone is a mistake. Real stone was created. It's like it has a soul. It marries well with anything you put it next to. Fake stone, on the other hand, is an imitation. Cultured stone is simply concrete with paint on it. Its beauty is only skin-deep. Don't your dreams deserve the real thing?"
— Steve Miller